Take your business to the next level.
Looking to succeed in Southeast Asia, Hong Kong or Japan?
Based in Hong Kong since 2017, we partner with and assist small to mid-sized companies around the globe to enter and succeed in Asian markets.

Whether you have recently ventured online or are looking to improve on your current strategy, we want to hear from you!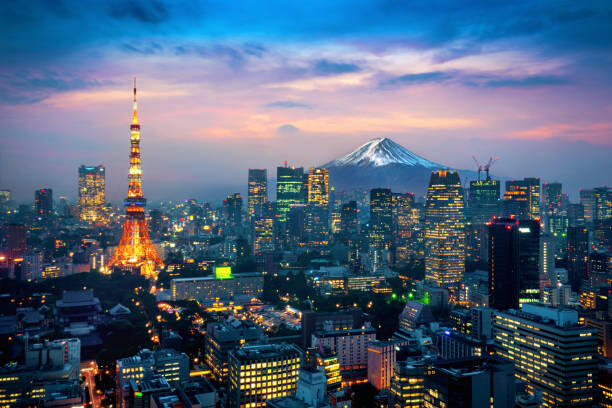 Early 2020 was a watershed moment for many businesses and drove home the importance of having a solid online strategy. We took the opportunity to add additional team members, retool and expand. And are now more than ever ready to offer an even greater lineup of services including custom software and systems development, marketing/sales consulting and business process outsourcing.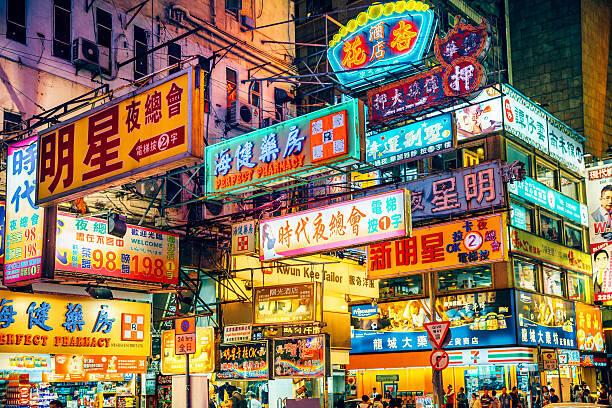 For larger and longer term projects we are always happy to come to you.

For for a custom portfolio of previous work relevant to your industry, please get in touch with us.
Products and Services
We offer a growing suite of products and services to help your business succeed, delight your clients and stay ahead of the competition.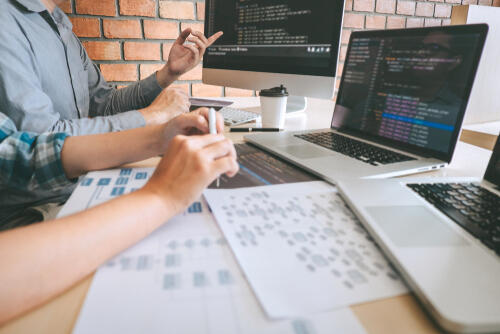 Custom Software Development
Leverage your existing business through automation and increase productivity by removing the burden of monotonous tasks from your employees. With the added benefits of reducing errors and increasing customer satisfaction.
Some of our software development projects have included affiliate program systems, CRM system, automated reporting, transaction and risk monitoring
Business Process Outsourcing
Reduce business overheads and access a greater pool of talent with our business process outsourcing services. Customer onboarding, 24/7 chat support, systems monitoring, accounting and back office are just some functions that our clients have successfully outsourced to us.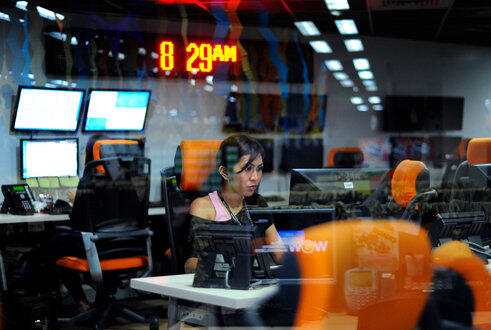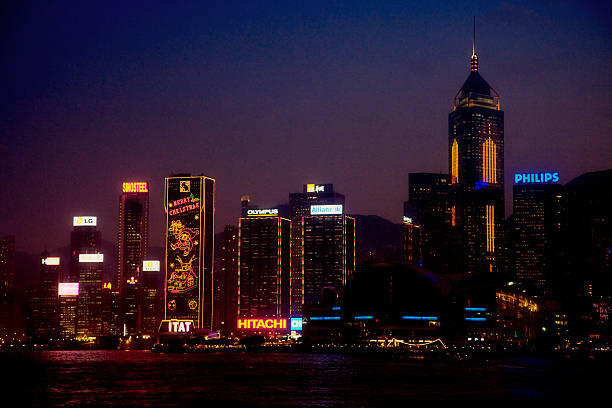 Market Research and Entry
Is your ecommerce or online business looking to enter new markets in Southeast Asia, Hong Kong or Japan? Or is your current strategy in these markets underperforming? Get in touch with us! With a team and partners throughout the region, your market entry strategy is too important to leave to chance.
Marketing and Sales Consulting
As more businesses move online, it has never been more important to stand apart from the crowd. Boost your ROI with our marketing services including pay-per-click (PPC), social media and affiliate program development and management.

We have a track record across multiple industries in the Southeast Asia and Japan regions.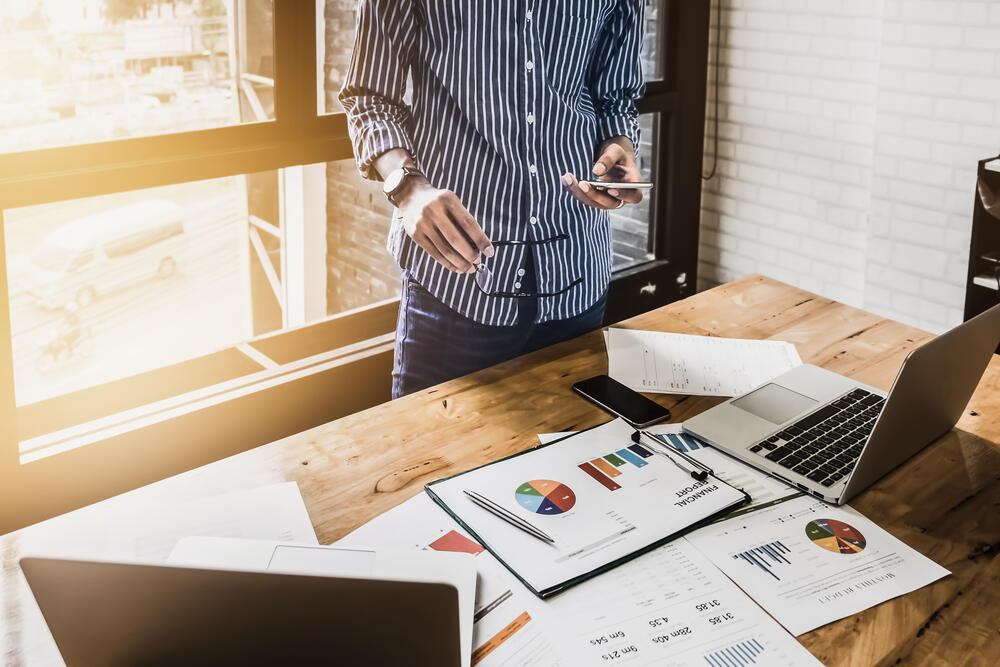 Get in touch with us.
IMPORTANT: Due to the ongoing COVID-19 situation, our team is currently working remotely and phone support may be limited at times.

If you have any queries, please get in touch via the email form below.

RM1405, 135 Bonham Strand Trade Centre
135 Bonham Strand
Sheung Wan, HONG KONG

Call sales: +852 3008 3168